You aren't committed to this dentist for ever. You can visit any one of our network providers. Continue to booking with this dentist below.
Calling a dentist
On the call it is important that you communicate that Altogether is part of the network.
During the call it is also important to have your membership details ready. The dentist will ask for your Membership ID, which is . This information is vital to make sure you are billed the right amount after the visit.
Save monthly with Altogether coupons
Every month our members are able to save big on products from our partner brands.
We offer reduced prices on a broad range of healthcare products within the Haleon family of brands.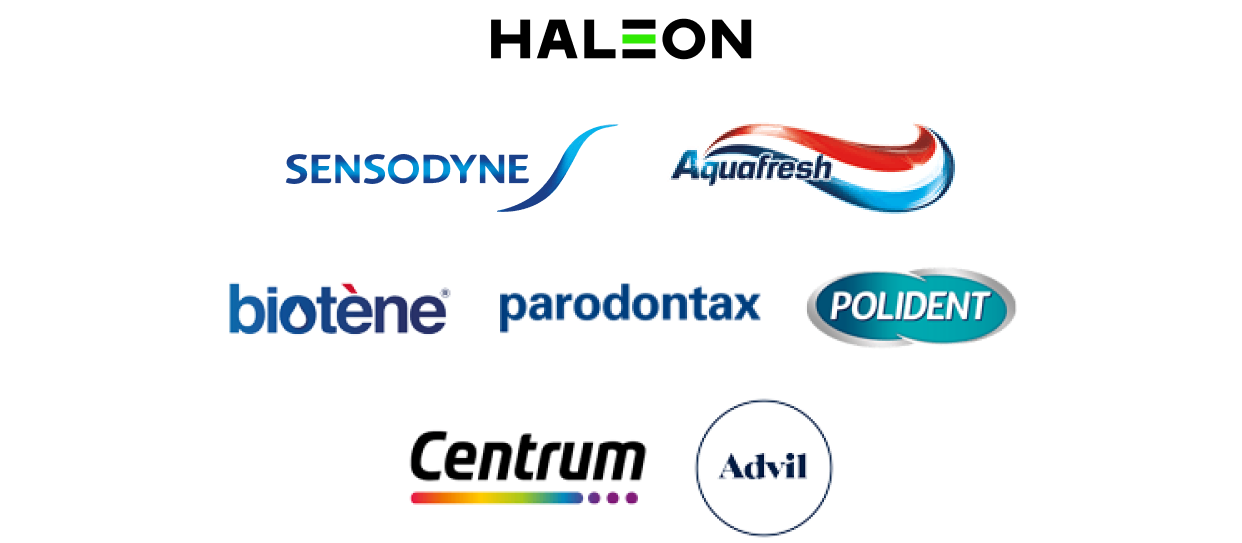 How to use
Your monthly coupons show up in the member section and they'll refresh every month. Select the ones you want to redeem.
Redeem your coupons
Print your coupons and take them to the store. Our coupons work everywhere these products are sold including the big brands below...

Remember to check back here on a monthly basis to redeem more coupons.